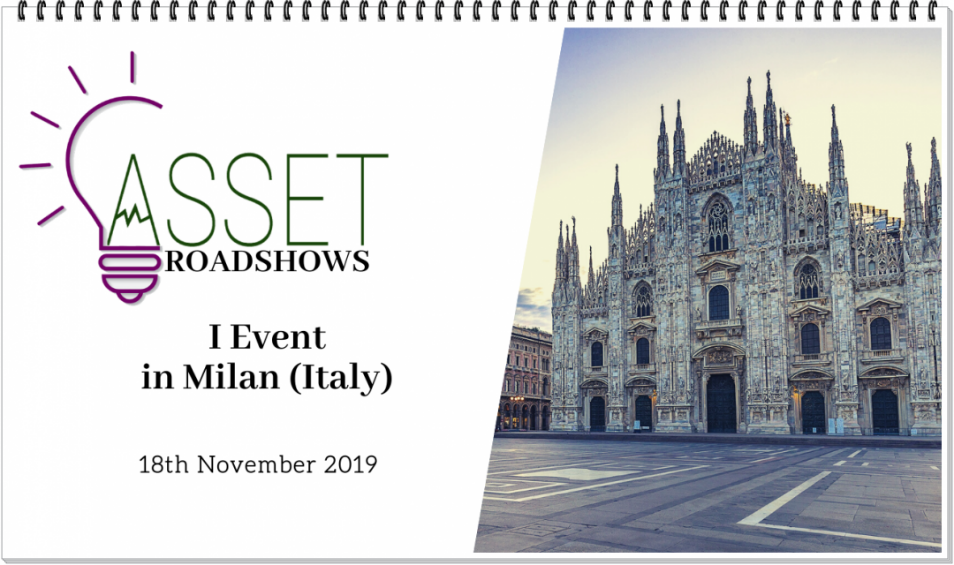 ASSET Roadshows: 1st Event

18 November 2019
Milan (IT)


The first Roadshow event of ASSET, a H2020 sister project, will take place in Milan (Italy) on 18 November 2019. The next Roadshow events will take place in Madrid (Spain) and Brussels (Belgium).
Go to the event website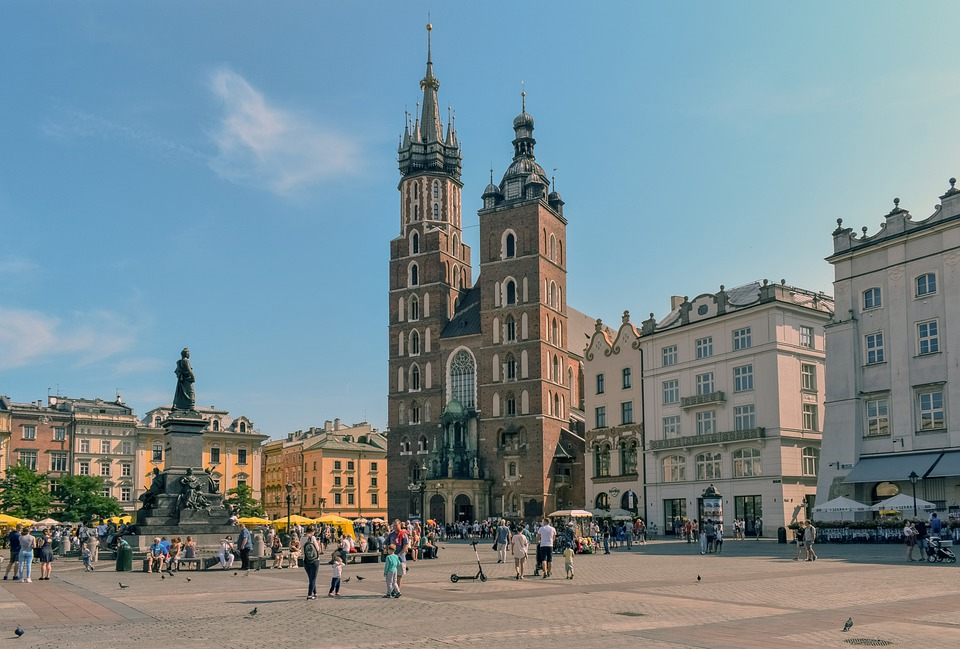 2019 Energy Trend Congress in Poland

8-9 October 2019
Krakow  (PL)
Wit Hubert (Jagiellonian University, Poland) was present at the second 'Energy trend' (Trendy energetyczne) Congress, held in Krakow on 8-9 October 2019 . The Congress focused on the most relevant processes that are taking place and on their consequences for the Polish energy sector in the next five to twenty years.
Go to the conference website