The 1st COMETS National Workshop

16 - 19 june 2020
Webinar

6 workshops will be held in the 6 countries involved in COMETS' namely Spain, Belgium, Holland on the 16th of june and Italy, Poland and Estonia on the 19th of june. 
If you are interested in exploring the potential of community-based initiatives in the energy transition, this workshop will be an excellent opportunity to acquire updated information on the current and future challenges facing the CAI.
It is an excellent opportunity to become part of the COMETS community and get in touch with experts and stakeholders to start the construction of new networks which, hopefully, we could soon feed by meeting in person.
Go to the article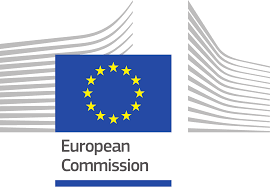 SSH project Clustering Event at INEA (Innovation and Networks Executive Agency)

27 September 2019
Brussels
Alessandro Sciullo, from University of Torino, presented COMETS in the clustering event in Brussels. A nice opportunity to connect COMETS with other ongoing sister projects with the final objective to bridging activities, objectives and communication & dissemination strategies
Visit the INEA website

Energy and Society in Transition: 2nd International Conference on Energy Research and Social Science

28-31 May 2019
Arizona State University, Tempe (AZ)


The conference was the very first opportunity to present COMETS, that had been launched the week before in Torino, where the Kick Off Meeting took place on 20-21 may.
Go to the conference website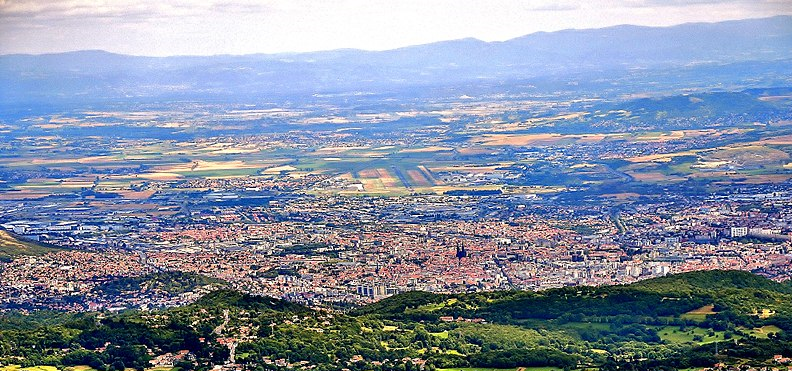 Symposium 'Paradigms, Models, Scenarios and Practices for strong sustainability'

4-6 December 2019
ERASME, Clermont-Ferrand (FR)


The symposium, organised by the Jean Monnet Excellence Centre on Sustainability and Platform 21, is aimed at emancipating the notion of sustainability from being associated with the mere concept of sustainable development in order to address the multidimensional challenges of the moment. COMETS consortium will present 2 contributions on quantitative and qualitative aspects on the relevance and perspectives of Collective Action Initiatives in the energy field
Go to the conference website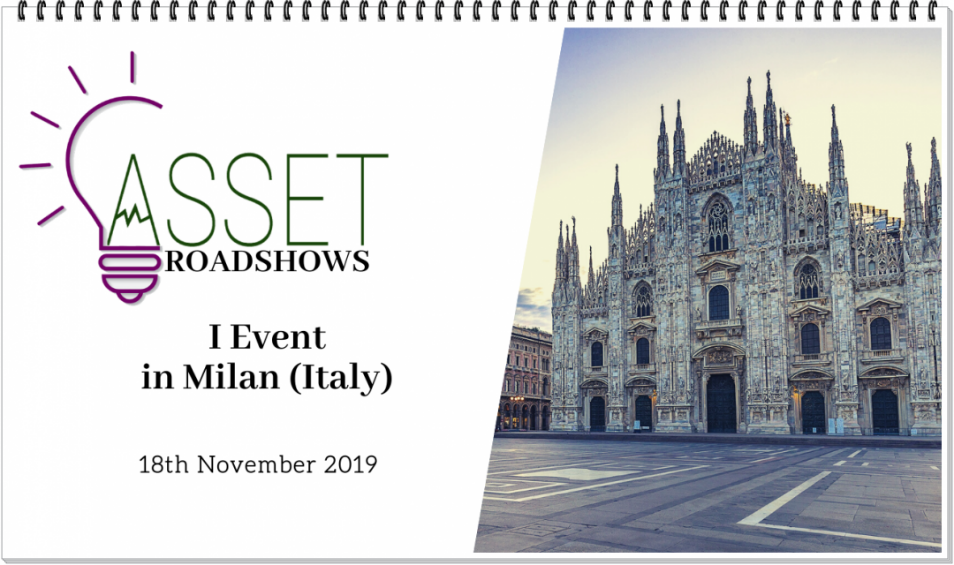 ASSET Roadshows: 1st Event

18 November 2019
Milan (IT)


The first Roadshow event of ASSET, a H2020 sister project, will take place in Milan (Italy) on 18 November 2019. The next Roadshow events will take place in Madrid (Spain) and Brussels (Belgium).
Go to the event website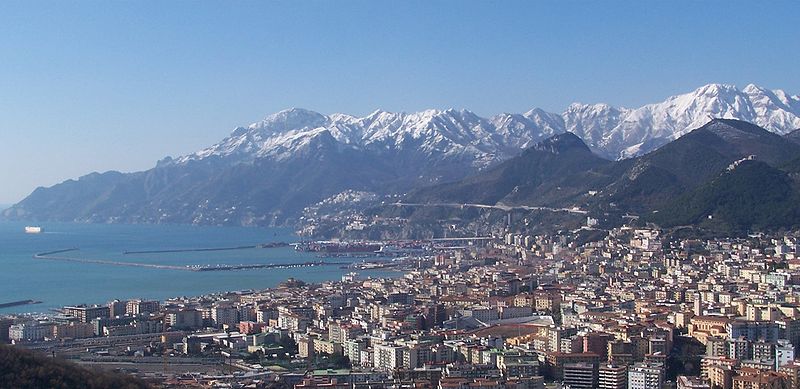 The first COMETS results presented at the XII Italian Conference of Environmental Sociologists

26-27 September 2019
University of Salerno (IT)
The conference 'Politics, Ecology and Society in the Anthropocene', focused on the ways political, social and ecological relations are being rearranged in the era known as Anthropocene. Osman Arrobbio, from University of Turin presented the main findings of the first COMETS' scientific deliverable D2.1 'Collective Action Initiatives'
Go to the conference website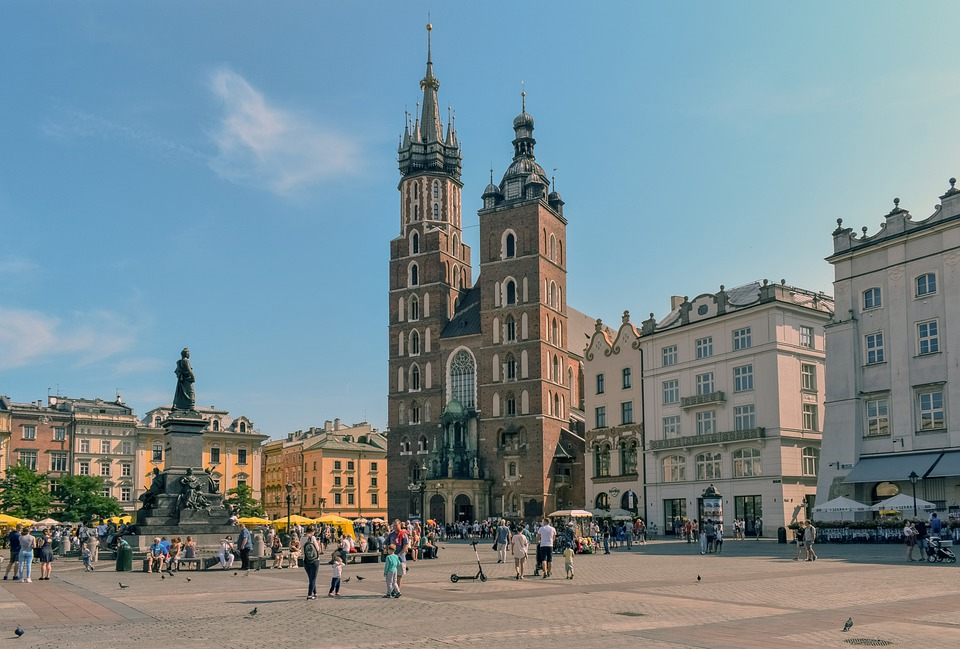 2019 Energy Trend Congress in Poland

8-9 October 2019
Krakow  (PL)
Wit Hubert (Jagiellonian University, Poland) was present at the second 'Energy trend' (Trendy energetyczne) Congress, held in Krakow on 8-9 October 2019 . The Congress focused on the most relevant processes that are taking place and on their consequences for the Polish energy sector in the next five to twenty years.
Go to the conference website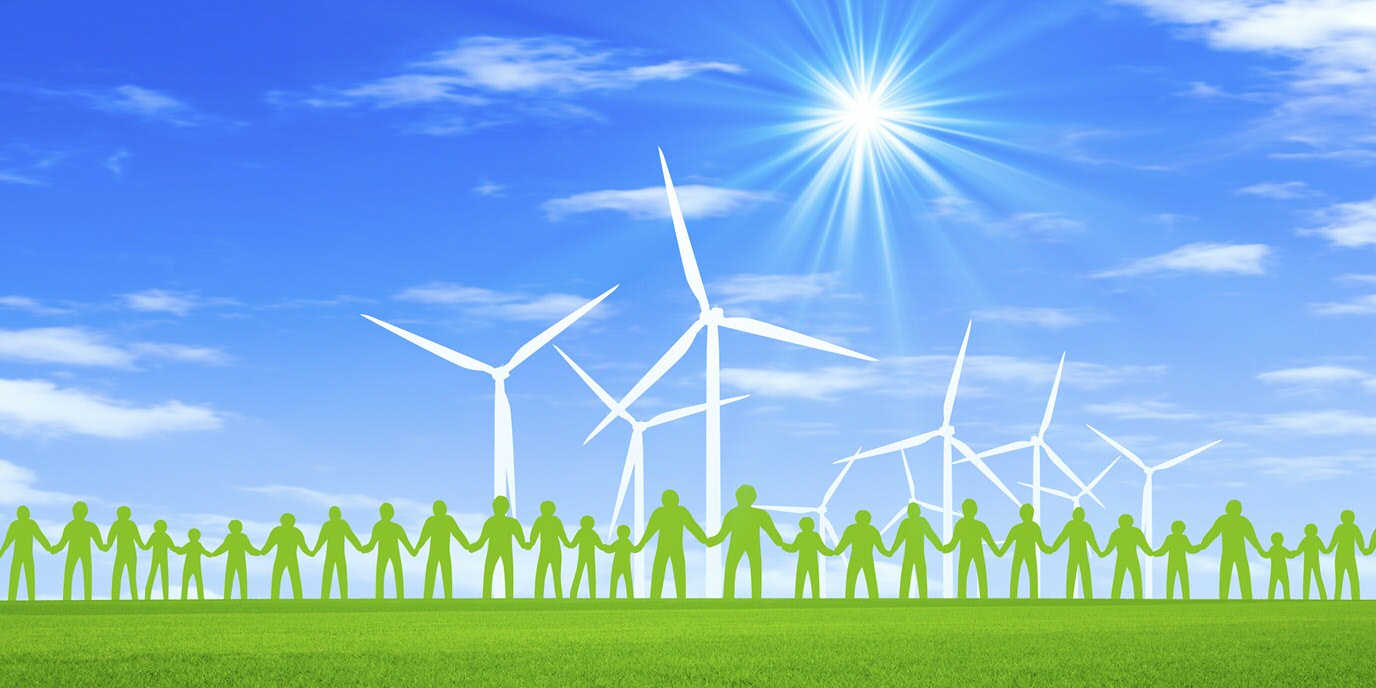 International Conference on New Pathways for Community Energy and Storage

6-7 June 2019
University of Groningen (NL)


The conference was aimed at exploring new and innovative socio-technological energy configurations at local and regional level including energy storage.  Alessandro Sciullo, from University of Torino, took the opportunity to present the just started COMETS to the scientific community
Go to the conference website